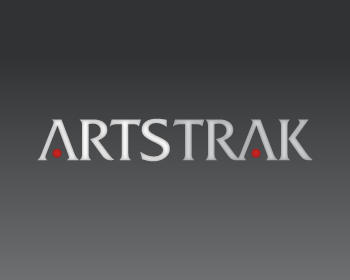 ArtsTrak is an online educational startup, providing students and aspiring talent with access to the courses, teachers and working experts necessary to gain a practical education in the arts, including dance, music and theater.
The Challenge
Creating a new startup venture is never easy, so when we heard about the ArtsTrak concept we were intrigued. An online educational system geared towards providing cost-effective, practical education in the arts. The idea? Students and talent would sign in to get access to teachers and working experts and learn everything - from theory, history, techniques, and even arts-focused financial and business management.
The Solution
Rapture Studio designed and developed the initial user experience and user interface for the education app. We researched and envisioned the user journey from the perspective of both teachers and students, to meet the needs of each member type. From input of classes, to video uploads, payment flow, and student-to-teacher connections, we modeled the usability of each area in the app. We designed an elegant, but technologically savvy brand with a wide color palette to provide design flexibility for the many creatives that would sign in to the service. We designed an attractive app interface to focus on usability and class enrollments, and we made use of great color and tagging to help users find the content they wanted to consume.