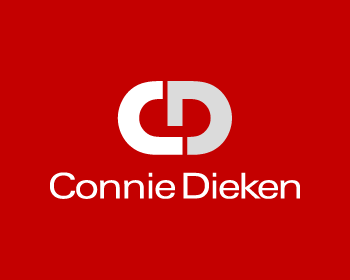 Connie Dieken is an award-winning journalist and the nation's foremost expert in business communication and influential leadership. Connie is an advisor and executive coach to many of the top executives in America's most successful brands.
The Challenge
As the President of onPoint Communication, Connie Dieken had substantially grown her client base and needed a new approach to streamline and expand her service offerings and better communicate her strategic value. Expanding business into new territories can be challenging at the best of times, but Connie had a unique edge: decades of solid, custom research and analysis.
Connie had found the formula to defining, identifying and coaching people into being more influential among friends and colleagues, but she needed to communicate her unique methodology of her already successful executive coaching programs.
The Solution
Rapture Studio was hired to design and develop a new and improved website, but what we discovered was that we needed to give her a new brand presence online. We designed a magnetic brand image to compliment her expertise among influential leaders in business. With a new brand, we tested new service offerings and wrote new content to better communicate the value Connie offered clients. To make sure new and old clients could access her new services, we designed a new website and provided a richer user experience. We used vibrant colors and helped Connie get the right photos to convert new business. To ensure easy maintainability, we developed an intuitive content management system and blog system, custom tailored to Connie's needs and abilities. We designed many new social media tools and marketing assets, along with customized sales documents to give Connie the ability to quickly convert new business.