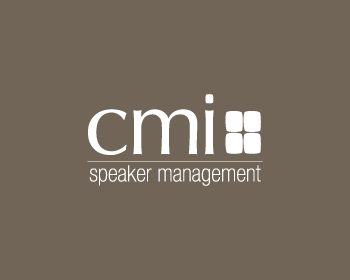 cmi is a successful speaker management agency with well-known and respected business speakers, advising Fortune 500 companies worldwide. cmi selects speakers who are progressive and passionate with unique perspectives and ideas.
The Challenge
cmi speaker management had outgrown their initial website and needed a fresh look, better content, and a more intuitive user experience. As a management company, they are the interface between professional speakers, event planners and speakers' bureaus looking to hire.
cmi wanted to ensure they could be more easily found via organic search, had better organization of topics, and easy listings of all key details and video reels to promote each speaker. And most of all, cmi needed the website to be able to maintain their content internally.
The Solution
cmi came to Rapture Studio because of our strategic insight, user experience and information architecture experience, and our overall design acumen. We first researched cmi's core audience of event planners and speakers' bureaus to ensure we understood the content they needed to promote. We created a specific ontology of topics that targeted the familiar topic areas of most bureaus, while ensuring the topics had good SEO targeting. In designing the new website, we designed a boldly colored user interface, color coordinating differing content areas with unique colors. This user experience design allows users to quickly identify website location and content area to quickly move through the website. In developing the content management system, we heavily customized an off-the-shelf system to create an intuitive content creation pathway. We wanted to make sure that content would only have to be typed in once and used an ingenious relationship system so that related content would appear in different areas on the website just by virtue of it's existence.