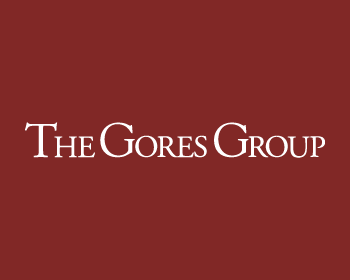 The Gores Group is a leading private equity firm specializing in acquisitions and partnerships with businesses needing strategic, operational expertise. They have over $3.5 billion in assets under management and have acquired more than 80 companies.
The Challenge
The Gores Group is one of the most respected private equity firms today with an impressive portfolio of acquisitions and assets under management. As a firm like The Gores Group knows, attracting, acquiring and partnering with the right companies is critical. Their pitch presentation is the face and product of their firm and they wanted that face to communicate their value and expertise. And while they needed a new pitch deck, they wanted to streamline their own business processes by creating a more robust and easy-to-use template system and lay the groundwork for a new presentations department.
The Solution
When Rapture Studio was brought on to redesign The Gores Group presentation system, we knew we had to understand the firm's investment philosophy and the types of companies that were good portfolio fits. We chose imagery and a color palette to reflect their culture of rich and traditional with their energetic company feel. We put together presentation templates with differing primary base colors so they could echo their investment with tone with their pitch. We developed over a hundred template slides of varying graph/chart, image, and text layouts, giving anyone with minimal PowerPoint knowledge the ability to quickly create a consistent, professional deck. We completed the asset set by developing a customized style guide to distribute among staff, so they had guidelines to communicate more complicated concepts. We then provided in depth training sessions to ensure the firm was up-to-speed in creating presentations living up to The Gores Group name, and advised in the hiring of staff for their newly formed presentations department. Following up, investment activity picked up, so to assist, we interviewed and helped hire an on-staff PowerPoint presentation specialist to create decks for the firm's many investment teams.