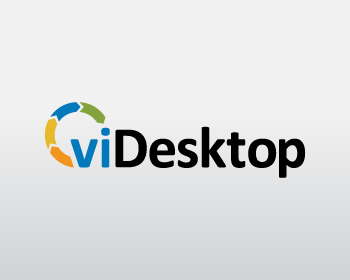 viDesktop is one of the most successful talent management software companies for professional services firms worldwide. Their software serves a significant number of the largest law firms effectively manage talent with competency-based content.
The Challenge
For software companies, adding new features to their app is imperative to stay competitive and meet demanding user needs. As the leading talent management software choice for legal and professional services firms, viDesktop's rapid release schedule of innovative features and updates meant they needed a UI redesign and a fresh strategy on UX.
Rapture Studio was hired to redesign the app's user interface, refine the user experience to improve usability, promote their new features by making them more intuitive and user friendly, help new customers find their software, and give their sales teams new tools to convert leads.
The Solution
To streamline their interface, highlight innovative features, and improve the overall user experience, we needed to overhaul the company's style and create a new system to organize related graphics. We developed a new framework that we could use to rapidly design and test concepts. In the end, we launched a new brand image for viDesktop, complete with modern colors and a high-tech look and feel. The user interface was designed to emphasize the functions and features of the different modules within the application, as well as highlighting key areas, giving users greater ability to move within the application efficiently. To give their sales team and prospective customers additional tools, we redesigned viDesktop's primary website using the same updated user experience to give customers a consistent feel with their website. We designed many new customized visuals to sell the benefits statements of their new features to prospective customers.